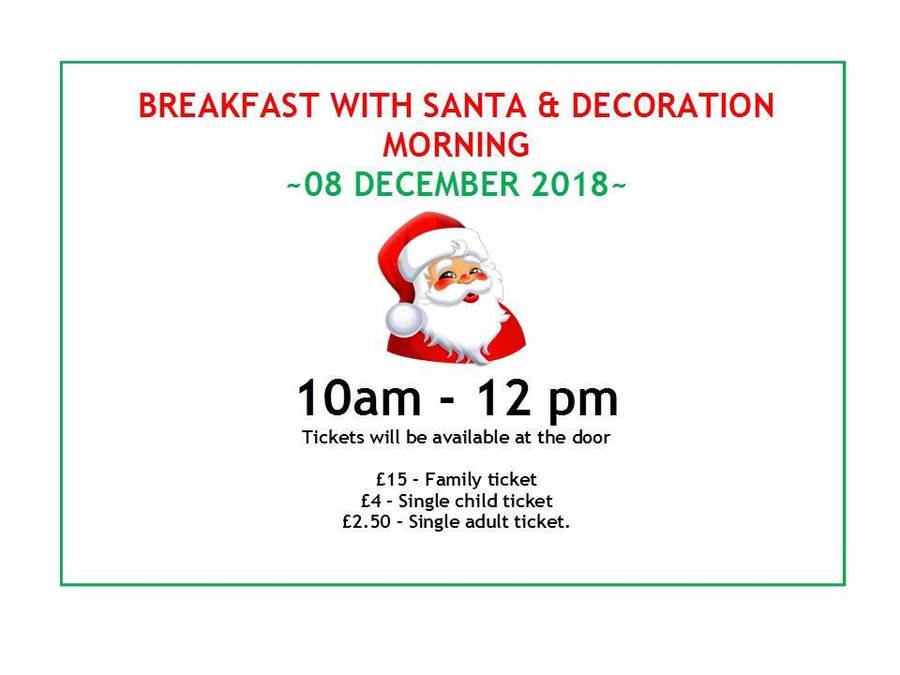 Inspiring children to love learning...
Welcome
As head teacher of St. Mary's Catholic Primary, I feel proud to be part of such a friendly, happy school community. Everyone at St. Mary's school is valued for their contribution to providing your child with a learning environment that is safe, stimulating and caring. We work together as a team to benefit all the pupils in our care.
Confidence in a school comes from knowing and understanding what is happening within it. We aim to provide you with information about our school; your children are at the heart of all we do.
If you enjoy exploring our website and would like to find out more about our school, I would encourage you to make a personal visit - to experience for yourself the happy, purposeful atmosphere and strong commitment that we provide.
Jane Price,
Head Teacher
Academic School Year 2018/19
Autumn Term
5 September - 20 December
Half term: 29 October -2 November
Staff Training Days:
3 & 4 September
21 December 2018
Spring Term
8 January -12 April 2019
Half term: 18-22 February 2019
Staff Training Day
7 January 2019
Summer Term
29 April - 19 July 2019
Half term: 27 - 31 May 2019
Staff Training Day:
22 July 2019
Message from the office:
Please could parents complete and return the following documents to the school office.